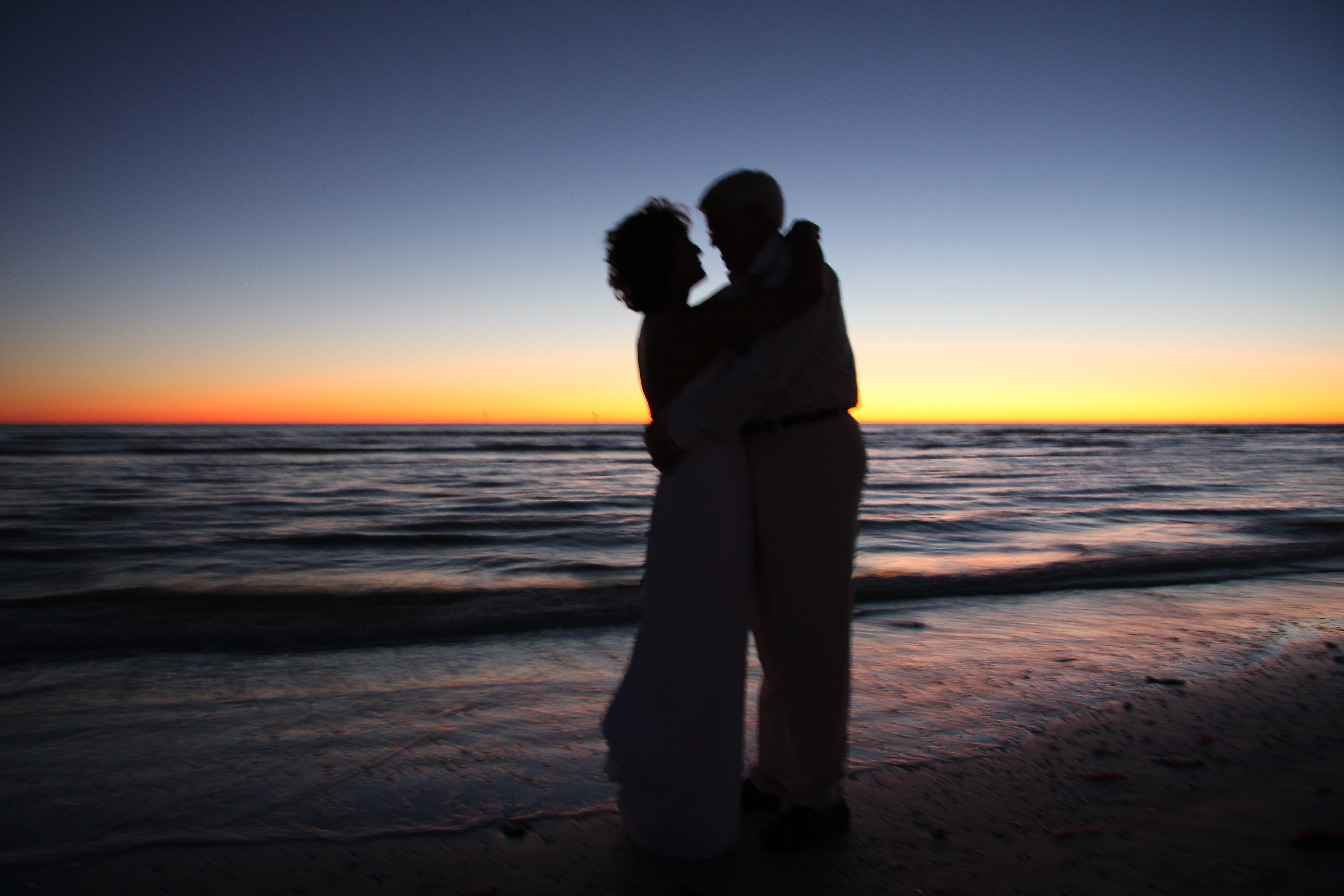 I have learned, again, that doing the right thing isn't always the smart thing. I did the right thing from the beginning of my marriage to the end of my husband's life on April 29, 2021. Following  are my nine nuggets of marital advice from what I've learned during the first month after my husband's death from Leukemia.
If you decide to get married, don't get a divorce.
But if you do, don't get remarried.
But if you do, don't marry someone with grown children or step-children
But if you do, don't ask for a prenup.
But if you do, make sure the prenup has an expiration or sunset clause.
But if it doesn't, get a divorce.
But if you don't, make sure everything you own with a title has a beneficiary.
No matter what, don't end up a widow with no sunset clause on a prenup.
Lastly, if you or your husband have a will, guard the original with your life, because a copy runs the risk of being thrown-out by the courts and not honored by the kids.
Most lessons come hard. The longer we live, the more we learn, and lessons are not easy to learn. There are days I'm sorry I've lived so long and learned so much, especially what I learned a little too late.
I hope my small window of experience helps you not make the same mistakes.